Services » Corporate & Private Parties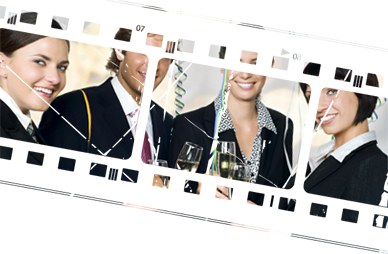 NuBeat Productions offers professional corporate DJs that are available for your next event. We have what it takes to make that special party or that special event memorable. We are the perfect choice for company parties, Halloween costume parties, Christmas and holiday parties, birthdays, or just for employee morale. You be the stars ....we'll make you shine!
Would you like to know how to get the best DJ entertainment without paying outrageous prices? Just call us today for a free "best price" quote! As you may already know, NuBeat Productions provides mobile DJ services for many events. We tailor our events and set-up to best fit your needs for team building, corporate event planning, or whatever it takes to make your event special.
When you truly impress your employees and clients with fun and distinctive corporate entertainment, they remember your event longer, feel a closer relationship, and are more likely to reward you with increased productivity and sales.
We have a fabulous selection of DJ music titles available. Pop, country, rock, blues, oldies, alternative, show tunes, standards, all the "good stuff" to make everyone happy and keep them dancing. We will coordinate and work with your event planner or party caterer to make it as easy and fun as possible.