Services » Video Production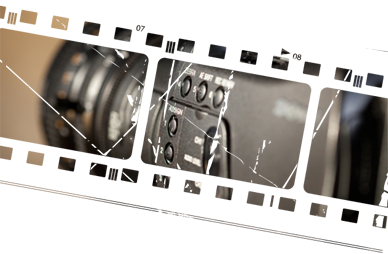 Videography
NuBeat Productions uses the most advanced state-of-the-art video recording equipment for commercial production, music videos, or any other project that requires the highest quality. We make every effort to ensure that your video is exactly how you want it to be. By using advanced editing software and clean, digital audio, we guarantee that your final product accomplishes this goal.
Services provided:
Music videos
Television Commercials
Infomercials
Wedding Ceremony and Reception
Documentaries
Any other special event you want to capture on video!
Please visit our site on You Tube to see examples of our work.
Photography
NuBeat Productions also offers referrals to the best "still-shot" photographers in your area. For the west coast and all glamour photography we use Steve Cain Photography. Steve has been published in numerous national publications and has received rewards for his accomplishments. He is based in Orange County, California and is available for California, Arizona, and Nevada shoots.
For the southern United States we use Kerry Wooten Photography. Kerry has been a professional photographer and editor for over 30 years. He has worked for Olan Mills, Life Touch, and other large companies in the past. His current focus continues to be on weddings, family portraits, modeling portfolios, senior pictures, schools and team photos. He is based in Monroe, Louisiana and can travel anywhere in the south.